CUSTOMER REVIEWS
I have found Viva Vida jewellery to be of fantastic quality and love the unique pieces sourced from around the world- whenever I wear Viva Vida I am guaranteed compliments!
Great products with amazing costumer service.
I've bought several pieces and use them all the time.
Will definitely return for new bracelets and necklaces.
I am totally hooked to Viva Vida!
VIVA VIDA is a fantastic jewelry shop! I love that it keeps up with fashion trends, and at same time it brings delicate and very personal items to you, with quality and beauty! You feel special when you wear Viva Vida's jewelry; their story brightens your day!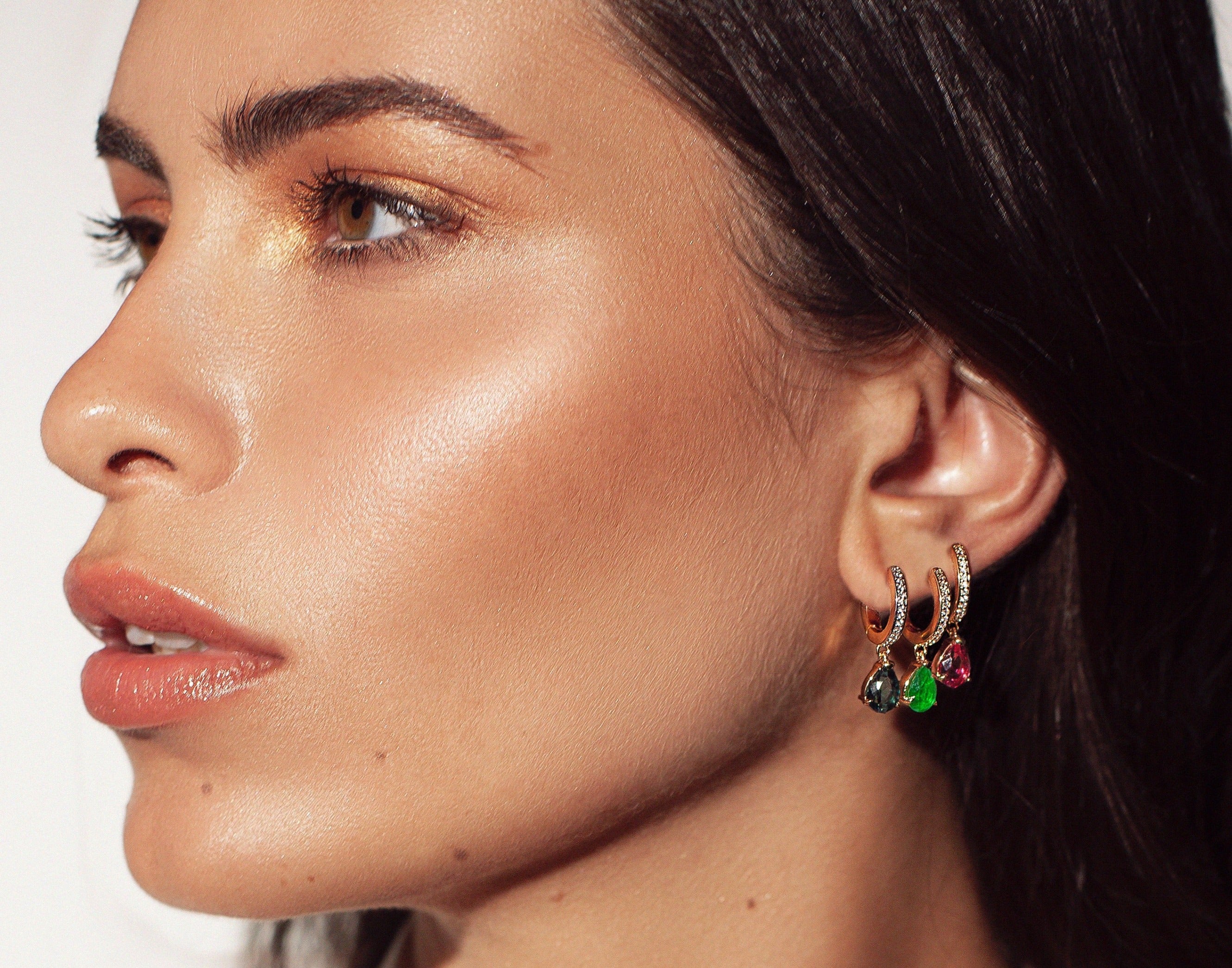 Why 18k Gold Is the New 14k Gold Throughout the course of history, gold has been valued for its natural beauty and purity. It exemplifies flawless simplicity and can be added to any ensemble for a more luxurious look and feel. Here at Viva Vida, our mission is to make every woman feel beautiful and chic. We do this by carrying only the highest quality, 18k gold jewelry that will not tarnish and can be worn any and every day....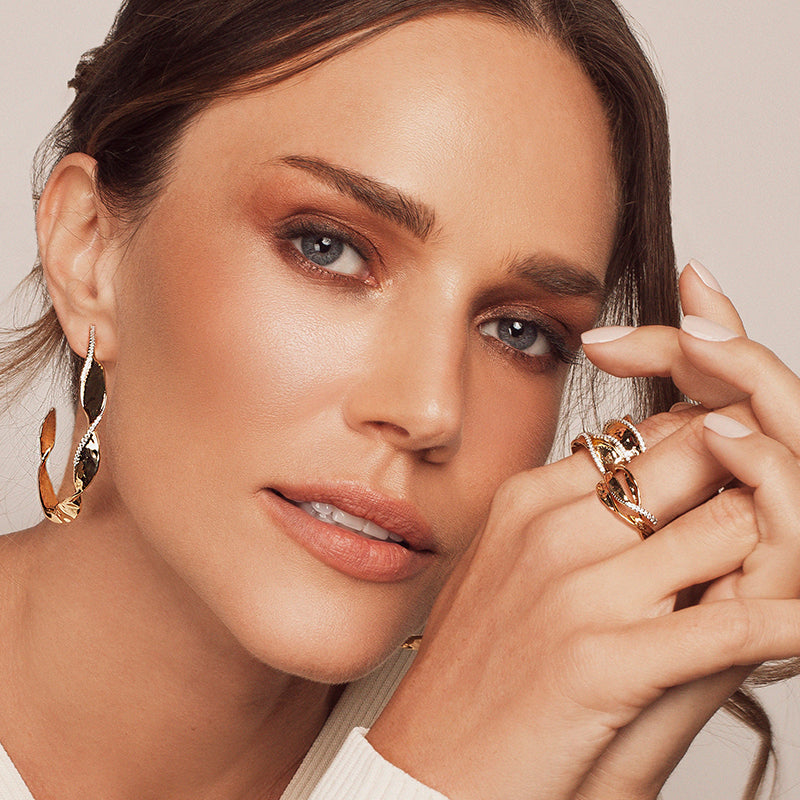 About Us
Welcome to VIVA VIDA! Our founder, Mary Sapountzakis, grew up in Australia, Brazil, the US and Greece. She incorporates elements of her cosmopolitan childhood & pays homage to her family's trade of jewelry through VIVA VIDA by curating and designing versatile 18k gold plated jewelry. VIVA VIDA proudly uses the highest-quality gold plating techniques on the market. VIVA VIDA's modern & feminine jewelry serves as a reminder to celebrate every single moment. After decades of working as a tech executive, Mary began her creative journey making jewelry in 2018 while battling leukemia, and that's how VIVA VIDA was born. Through VIVA VIDA, she gives back to the Leukemia & Lymphoma Society with a yearly fundraising event.
READ MORE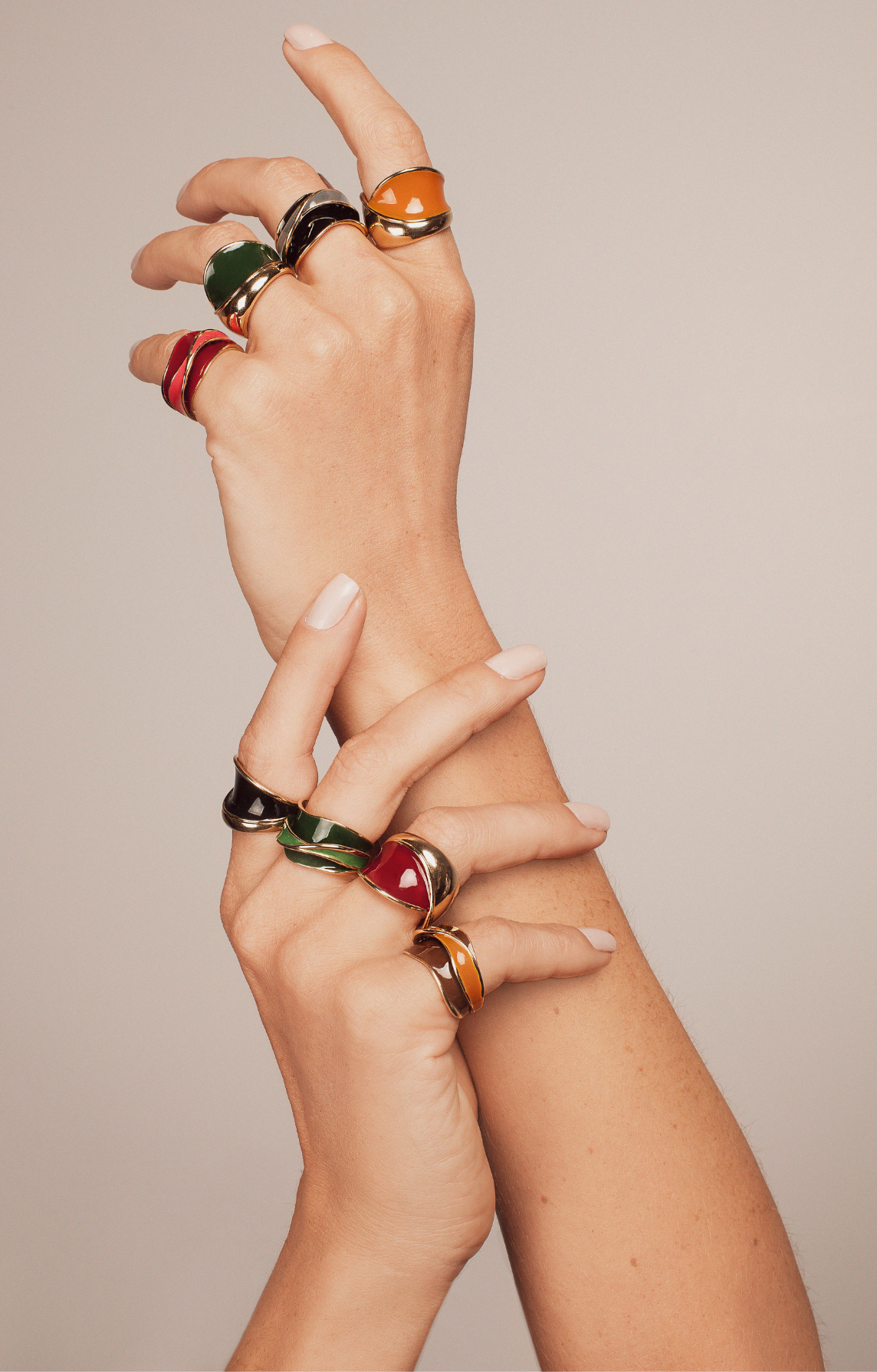 Full Refund
for Your Items

Free Shipping on
Your Entire Order

Secure
Payment

We Now Accept
Amazon Pay